How Nonprofits are Fighting the Australian Bushfires

All eyes are on Australia.
Since July, wildfires have scorched 12.3 million acres across the continent with still no end in sight. The devastation has amounted to thousands of homes being consumed in the flames with reports of 28 casualties and nearly 500 million to a billion animals killed.
Support from around the world has poured in through donations, yet there's already so much lost it will take years to regrow, repopulate, and rehabilitate. And while it might be difficult to see a glimmer of hope in this chaos, nonprofits in Australia have been stepping up to do all they can.
Here are just a few of the nonprofits that have been going above and beyond to assist the fight against the Australian bushfires.
The Australian Red Cross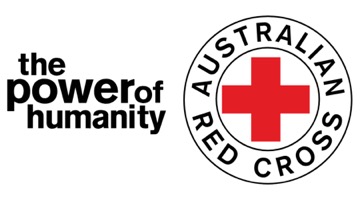 With close to 3,000 homes destroyed and many people displaced, the Australian Red Cross has been working heavily on recovery efforts. They have helped around 20,000 people by evacuating them, finding them shelter, and providing "psychological first aid" to the individuals who have lost their homes due to the fires.
With donation amounts climbing above $115 million, money is now being set aside for a 3-year recovery program to continue to help those made homeless even after the fires have ended. They have also dispersed some of the funds to support crews on the ground who work in disaster relief.
The Australian Zoo & Wildlife Warriors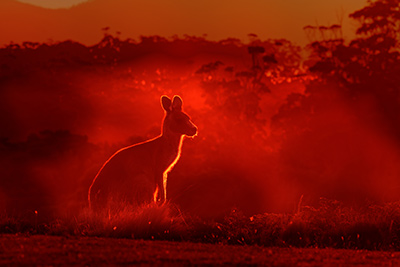 As news keeps coming out, the numbers of animals that have been killed range anywhere from half a billion to possibly a billion. Many of the animals that have survived have been in dire need of medical treatment. The Australian Zoo and their conservation foundation, the Wildlife Warriors, have treated almost 90,000 animals through their injuries and are working toward rehabilitation.
The Irwin family, who are the owners and founders, have been doing all they can to assist. Their teams have been on the frontlines scaling treetops to rescue koalas, and their zoos and wildlife centers have been opened up as safe havens to rehabilitate koalas, platypuses, wallabies, possums, and bats.
GIVIT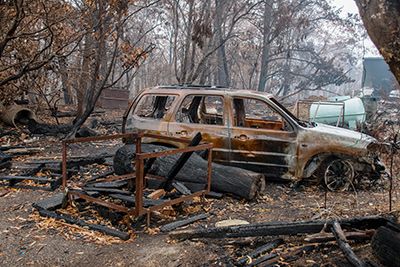 GIVIT is a nonprofit that uses an online portal for victims of the fire to request specific items they need. Their charity effort stretches from Queensland to New South Wales. Through GIVIT, people can request specific items rather than obtain an abundance of things that aren't of any use or help. Because so many charities are inundated with the same items, through GIVIT, donors can purchase and send specific items people have requested; whether it's baby formula, groceries, fencing, animal food, or even tents.
What Can You Do to Help?
Many of us have trouble watching from the sidelines and want to do more than stand by. If you would like to contribute, any of the charities above can use your help, but here are even more charities you can donate to.
Where to Help Firefighters:
Donate to firefighter departments: cfa.vic.gov.au/about/supporting-cfa
The Rural Fire Brigades Association: rfbaq.org/donate-to-rfbaq
NSW Rural Fire Service: rfs.nsw.gov.au/volunteer/support-your-local-brigade
Where to Help Evacuees:
Australian Red Cross: redcross.org.au/campaigns/disaster-relief-and-recovery-donate
GIVIT givit.org.au/disasters
Food Bank: foodbank.org.au/support-us/make-a-donation
Where to Help Animals:
Wildlife Warriors and the Australian Zoo: wildlifewarriors.org.au/donate
WIRES: wires.org.au/blog/emergency-donations-to-help-wildlife
Sources:
redcross.org/about-us/news-and-events/news/2020/australia-bushfires-red-cross-delivers-aid-and-comfort
mymodernmet.com/australian-bushfires-irwin-family-animal-help
pbs.org/newshour/world/how-to-help-the-victims-of-australias-wildfires