Slide
Easy Bookkeeping and Easier Audits.
A powerful on-premise accounting software, designed for non-profits and small to mid-sized businesses.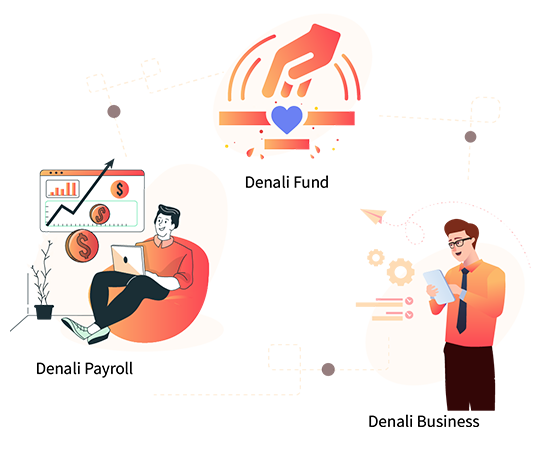 Slide
Denali Business

Seamless bookkeeping and accounting solution to keep small business' accounts in check.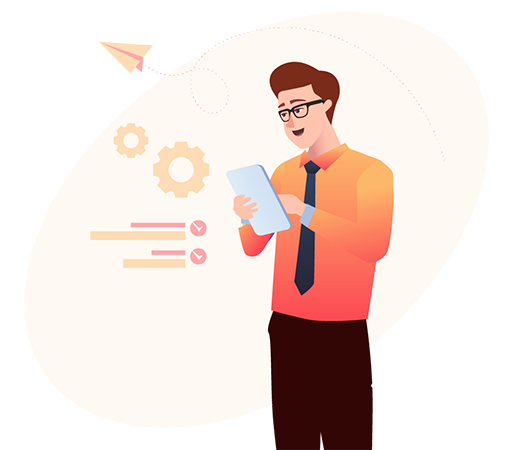 Slide
Denali Payroll
Comprehensive payroll solution that handles all aspects of your business' payroll needs.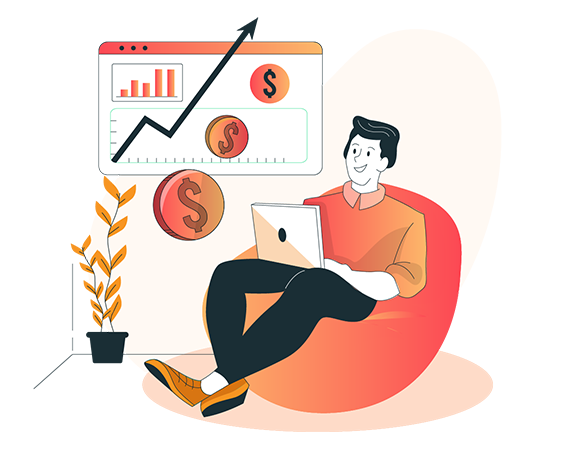 Slide
Denali Fund
Keep track of everything that comes into your system and stay transparent of your accounts.