7 Reasons Why Nonprofits Are Switching to Denali Fund

The last 10 years has seen a rise in nonprofits by almost 20% while the for-profit sector has increased only 3%. Unfortunately, the increase in nonprofits hasn't translated into more companies building accounting software specifically for nonprofit accounting practices. Denali Fund, however, is designed just for that purpose. So let's breakdown why nonprofits find Denali Fund to be the software they've been searching for!
1. Better Reporting
Not only does Denali Fund include standard FASB reports, which are essential for nonprofit reporting, but you can also customize any report to include what you want to see. If you have a board member that asks for a specific report, or a grantor that needs a report for funding purposes—you can provide them with a report that is accurate and tailored to their specific needs. You can say goodbye to the days of assembling reports yourself and go back to focusing on your organization's mission!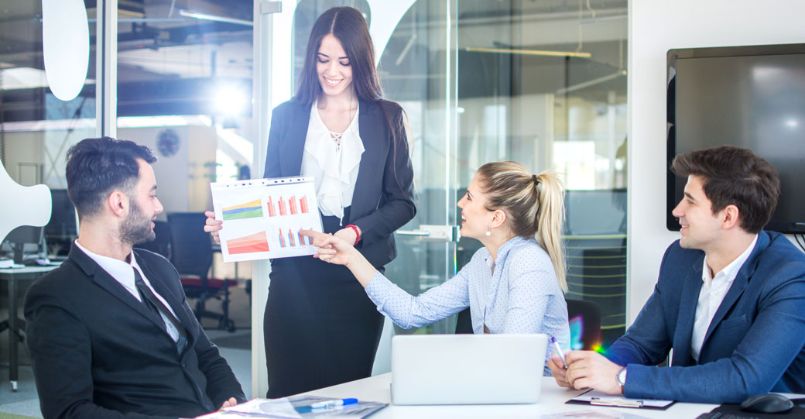 2. A Bullet-Proof Audit Trail
Denali puts a stop to fraud and theft with an impossible-to-break audit trail. You won't have to worry about money going missing or worry about your budget being exposed to potential threats. The audit trail ensures that all funds are accounted for and all transactions are tracked so you'll know what's changed, when it was changed, and who changed it.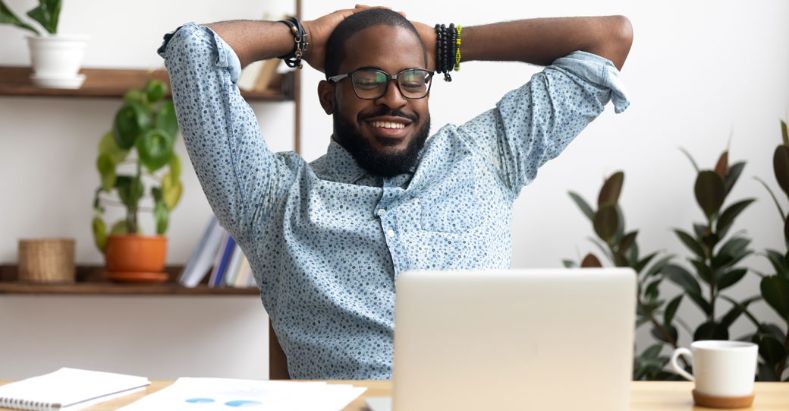 3. You Can Stay In Control with Individual User Rights
Like an audit trail, assigning individual user rights is another way you can keep your organization from falling victim to fraud. Instead of allowing access to everyone, which a general accounting software might do, you can assign access rights to each employee to control who can enter specific areas of the software. It's just another way Denali Fund is looking out for you!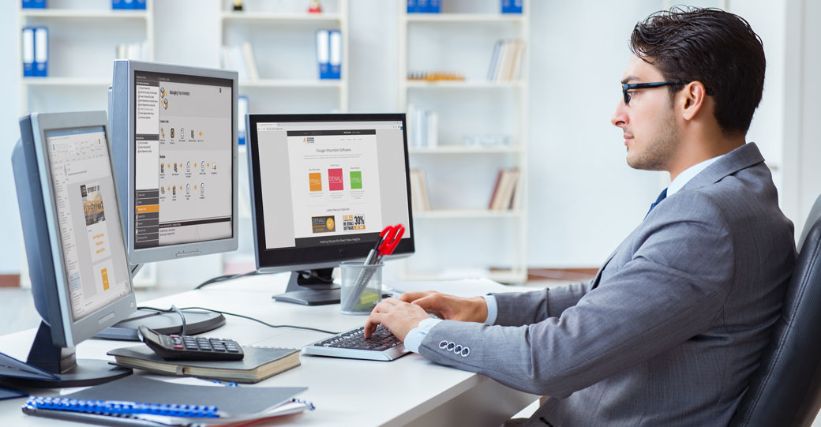 4. There's No Limit to the Number of Funds or GL Accounts
All your revenue and expenses can be broken down into different reporting categories. You can track your funds in as many separate fund accounts as you need, and you can see how those funds are being dispersed. You can throw away your Tolstoy-sized novel of spreadsheets that keep track of your funding and let Denali do it for you.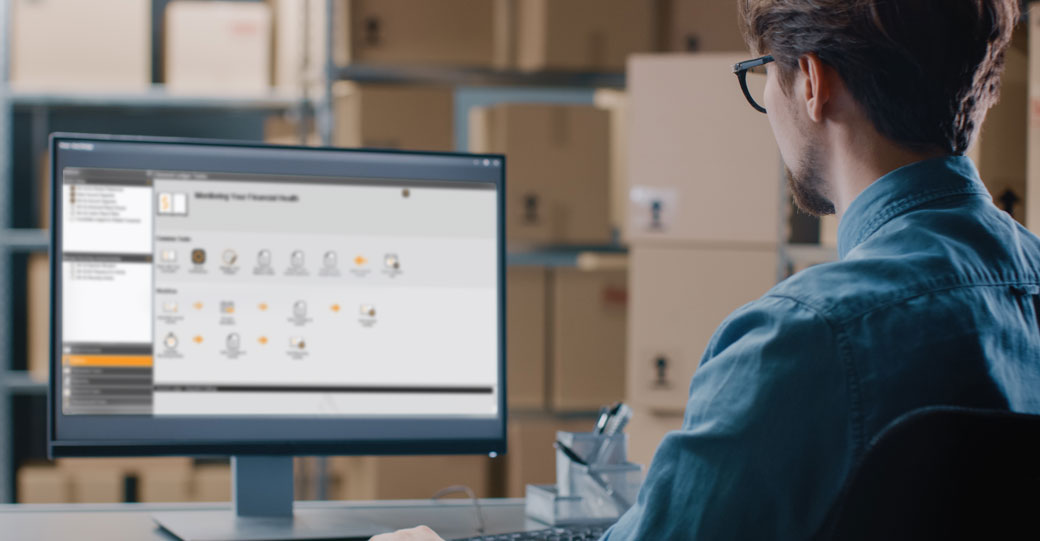 5. Follows Required Compliance Rules for Funding
Denali Fund follows all the Generally Accepted Accounting Principles (GAAP) that are enforced by The Financial Accounting Standards Board (FASB). By following those principles, your nonprofit will find it easier to obtain grants and other funding. That's an easy one that most accounting software can't do.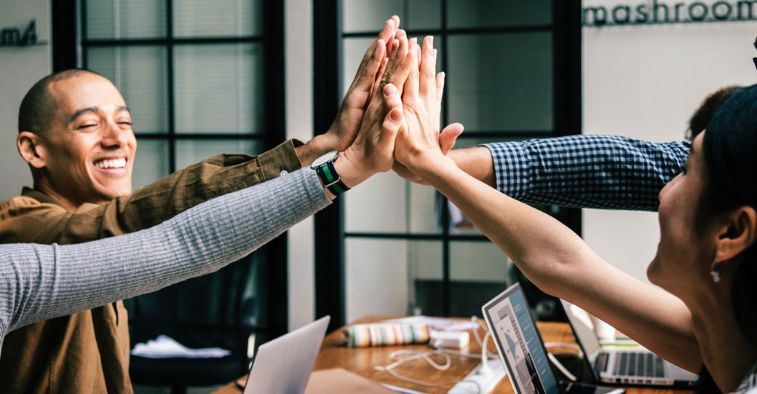 6. Scales to the Size of Your Organization
If your organization is small and you're unsure if you need complex accounting software, that's not a problem. Denali Fund can grow alongside your organization. With a Basecamp package for starting nonprofits, an Ascent package for nonprofits wanting to take the next step, and a Summit package for established nonprofits—you get software that has something for everyone. Start small with Denali Fund and gradually increase as you go along!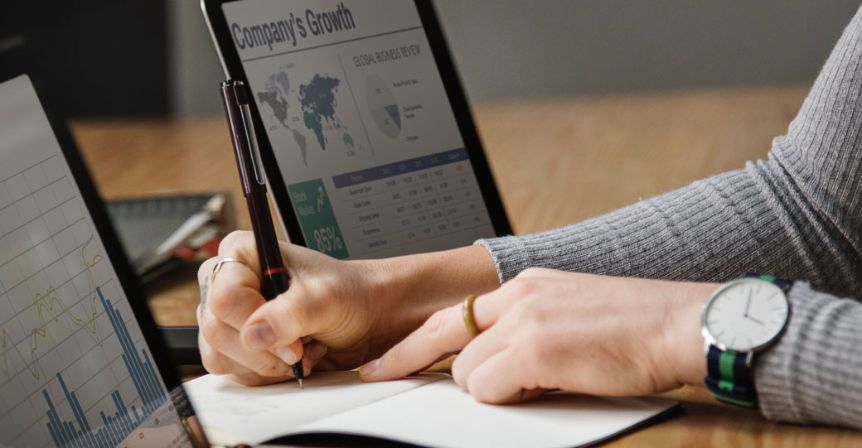 7. Switching Never Seemed So Easy
Taking that first step creates a lot of questions, fear, and anxiety. With a team of conversion experts, trainers willing to go the extra mile to teach you, and a sales staff to help you decide which package works best for your organization—you'll be more than well-taken care of by Cougar Mountain Software!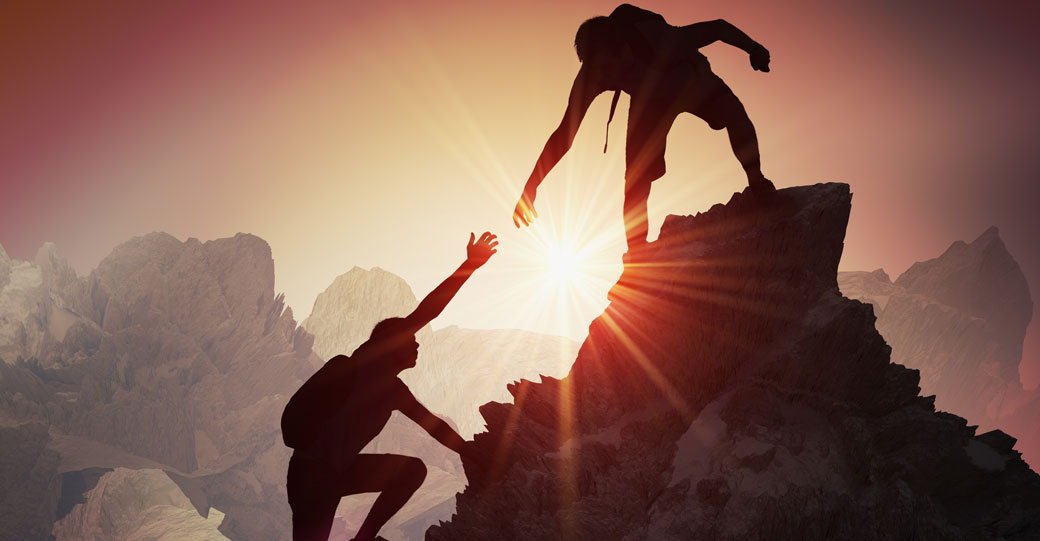 Since other nonprofits are switching, maybe it's time you switched to Denali Fund!